Los Angeles, Orange County & San Francisco Maternity, Newborn and Baby Photographer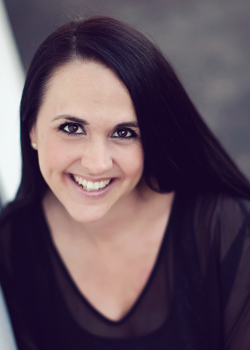 Welcome to my site! I am Julie, a girl from Texas that fell in love with a California boy and we somehow grew to a family of 5. My necessities in life are a cup of coffee in the morning, Kiehl's lip balm #1 and a shaker of salt nearby.  I discovered my passion for photography through the eyes of my 3 wildly fun and amazing children (ages 8, 5 and 3). You will definitely be seeing more of them and their moments I capture through occasional postings here on my site.
After some serious soul searching and trying to balance my life with 3 kids, in 2009 I decided to jump into photography with both feet and make my passion my business. I was able to achieve this goal through the love, support and encouragement I received from my incredible husband and my amazing family and friends. My dream of JR Photography is now a reality and I absolutely love what I do.
I live in the Los Angeles, South Bay area and my studio is located in Downtown San Pedro.  Many of my clients are from the beach cities and Palos Verdes Peninsula, however a vast majority of my clients are from the greater Los Angeles and Orange County areas.  I do travel to many locations around the Los Angeles, Orange County and San Francisco areas for my sessions, along with traveling to out of state locations for photo shoots.  I am a Maternity, Newborn and Baby Photographer with my specialty in Newborn Studio Photography.
I am a member of WPPI (Wedding and Portrait Photographers International), PPA (Professional Photographers of America) and  NAPCP (National Association of Professional Child Photographers).
Thank you so much for taking the time to stop by and look around, I look forward to hearing from you!